Mission
Our key design principles are focused on developing superior and innovative replacements to outdated toxic industrial systems and to produce tomorrow's eco-solutions.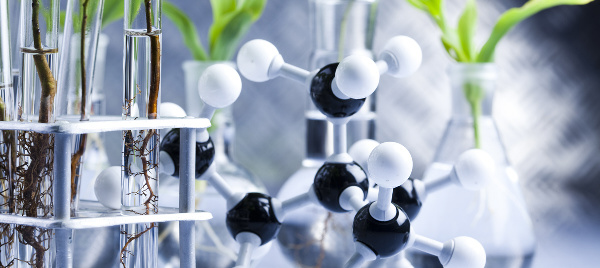 Overview
Revoterial is a material development company based in Los Angeles, CA. Our focus is to develop eco-friendly products and services for fashion technology, based on the cradle-to-cradle concept. Revoterial's core objective is to promote clean manufacturing while replacing the outdated toxic system that has negatively affected millions of people and our environment. Our patent portfolio reduces health risk management by fusing regional manufacturing and sustainable practice while providing a cost and quality advantage to our customers, partners, and distributes.


Pioneering Eco-Friendly Solutions
Develop new renewable and sustainable solutions for hard fashion goods manufacturing, while meeting the demands of a changing marketplace.
*Create long-term renewable solutions that support modern operations.
*Comply with existing and upcoming global environmental legislature.

*Promote a healthier and cleaner future for generations to come.